A Creative Advertising & Marketing Agency
Making ideas visual!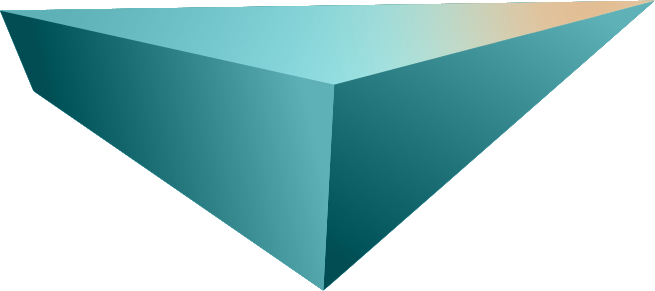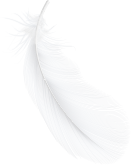 Services

Specialising in Agri, Food & Tech

Partnering with our clients to understand their business goals and objectives, we offer creative, marketing and digital strategies.
Unlocking potential. From planning and strategy, through to execution and ongoing monthly managed services, we help our clients businesses grow through our agile outsource business model.
Take your business in a new direction
Building an

Unified brand experience

We offer a wide range of services from creative concepts, branding, and marketing to consulting, agency management and production. We believe that the more creative your communication is, the more successful it will be and that is an area that we excel in.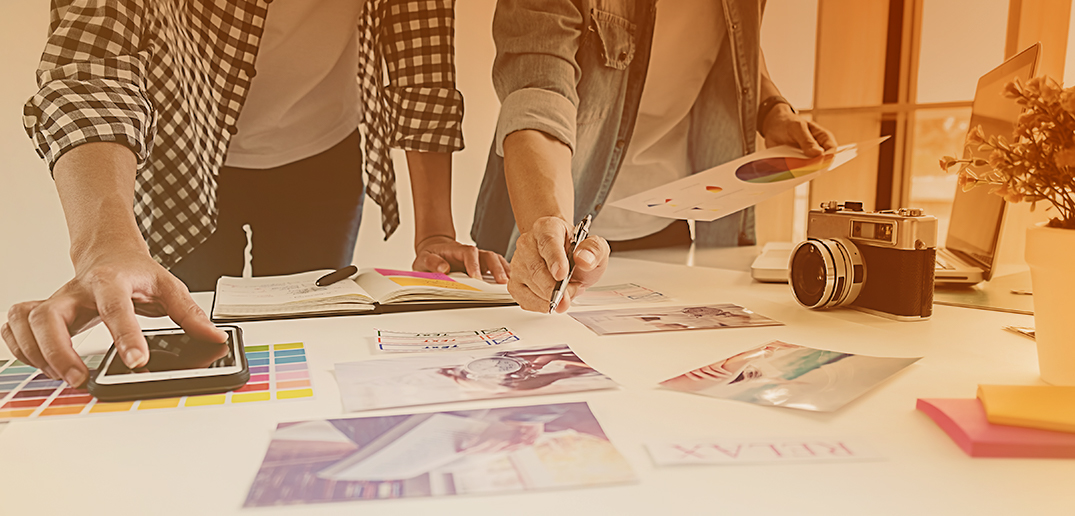 Our clients

Who we work with?

We have worked with outstanding brands over the years and most of our business comes from referrals. We provide companies from various industries with unique creative solutions.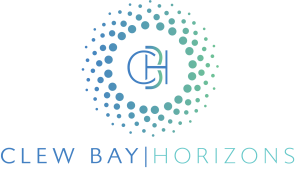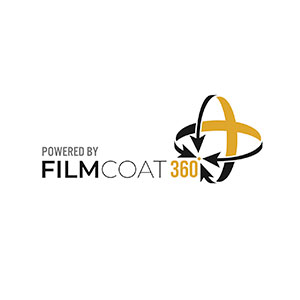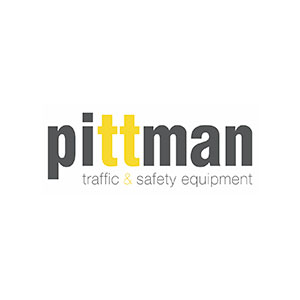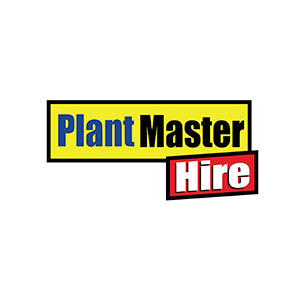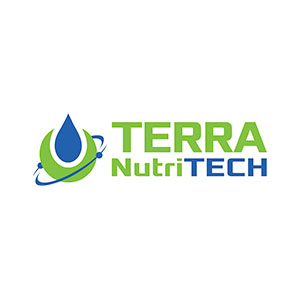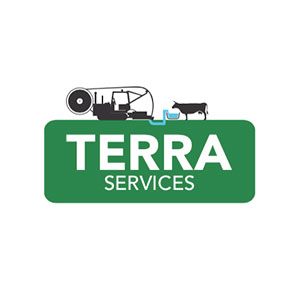 Testimonials

Our clients love us

I first came across Róisín Bennett when she was recommended to me by a friend. Three years later, we've formed a collaborative and responsive partnership. If I need something done, I know to go to Róisín and she will deliver. 

She has a positive, creative and energetic approach so everything seems to just get done seamlessly. Róisín and her team at ByRo have worked on numerous projects for the SMEs I work with.

Everything from developing multiple quality brand identities through to designing and supplying associated marketing materials. They have also developed company websites, input into improving social media presence, UX/UI Keyline designs, presentations, app creation and brand assets. Whatever I seem to throw at them they respond with brand materials that impress me each and every time. I value the relationship built with Róisín thus far and have no hesitations in working with ByRo for any future project.

Celtic Leadership – Executive Coaching & Training

PlantMaster Hire recently worked with Róisín and her team at ByRo on a few projects. At the time, we believed our brand identity needed some work. Once we started to work with Róisín, we got a sense of the importance of having a strong visual brand across every aspect of our business. The team at ByRo have a diverse range of skills, so though we initially set out to renew our logo, we ended up going on a brand journey that saw us rebranding everything from our signage, branding material and interior. Róisín fully understood our requirements but encouraged us to think bigger and go a step further. She is a professional with a level of creativity and passion that we have never encountered before. We look forward to working with Róisín and her team for many years to come.


Managing Director 
PlantMaster Hire

Róisín and the team at ByRo have been a real asset to Pittman Traffic over the past few years. They've given us cutting edge design, great messaging and always a prompt turnaround. They understand the importance of working to deadlines and have a great creative and commercial flair. Róisín heads up a team and ensures everything is executed to perfection. We would highly recommend ByRo to any business- they are reliable and trustworthy.

Managing Director
PITTMAN Traffic & Safety Equipment

Over the years, we have worked closely with Róisín from the ByRo Creative Agency on everything from brand design, video, photography, copy, social media, website – many projects both online and print. She has worked with us since our brand inception and has played a huge role in taking our brand to the next level.

Working with Róisín means working with a partner full of enthusiasm, care and a focus. She always delivers on-time and within the agreed budget and has the best interests of the brand in mind, at all times. As our ongoing relationship with ByRo has grown, so has our brand and market share. We look forward to working together with Róisín, we consider her as a valuable part of the TERRA NutriTECH success story.

CEO
Terra NutriTech

Róisín provides just the right balance of professionalism, creativity and customer service to suit our Terra Services and sister company Waterfittings.ie company requirements. 
Over the years, we've committed to a number of projects with ByRo and are always impressed. The team at ByRo listen and then develop highly targeted responses that deliver a real return. Our social media audience is expanding each and every day. We are getting noticed more and more. We also work with Róisín for offline activity and believe she adds value to our business each time.


Managing Director
Terra Services