The story of

ByRo & TERRA NutriTECH

When you think of the life of a farmer in Ireland, what comes to mind? Early mornings battling the elements, the graft, the commitment, the highs and the lows. Or do you have a more modern take? An innovator, using the latest technology, to run a quickly evolving business?

For tech entrepreneurs and changemakers, Padraig and Tom Hennessy, it's the latter. Growing up surrounded by land on their family farm in Moone, Athy, Co. Kildare, they formed a deep respect and appreciation for the business of farming. 

And as the years rolled by, they became more involved in their local farming community and were exposed to some of its harsh realities. Long hours away from family, hardships born out of outdated methods of farming, unnecessary illness amongst stock and little or no waste management. 

Shaped by farming traditions handed down from one generation to the next, they began to look ahead and envisage a new way of farming. 

Visit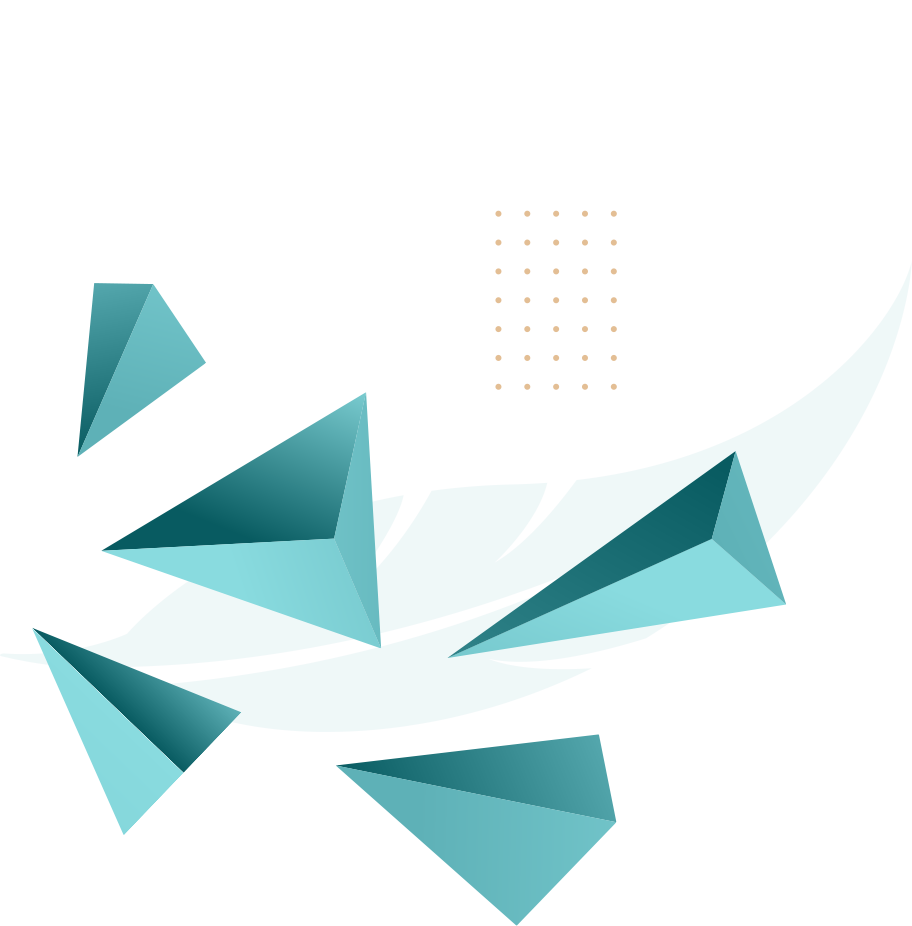 A new way of thinking around water,
technology and smart farming.  
Water
With a keen eye for emerging sustainable practices, Tom put his initial focus on water solutions. His establishment of Terra Services gave him valuable insights into the needs of farmers, while his deep domain expertise in water management gave way to a new way of thinking around water, tech and farming.
Teaming up with Padraig, they set out to enhance the wellness of livestock through water intake and address waste output. They also wanted to introduce a seamlessness to farming that other industries were experiencing because of developments in technology. The scrapping of unnecessary paperwork and ridding farmers of time-consuming manual methods was also high on their agenda. 
Modern
Farming
Their goal became very clear. They felt compelled to develop a device, engineered with the latest technological developments in mind, to fundamentally shape modern farming practices to enhance the life of farmers across the world. The TERRA NutriTECH Automated Mineral Controller went into early development.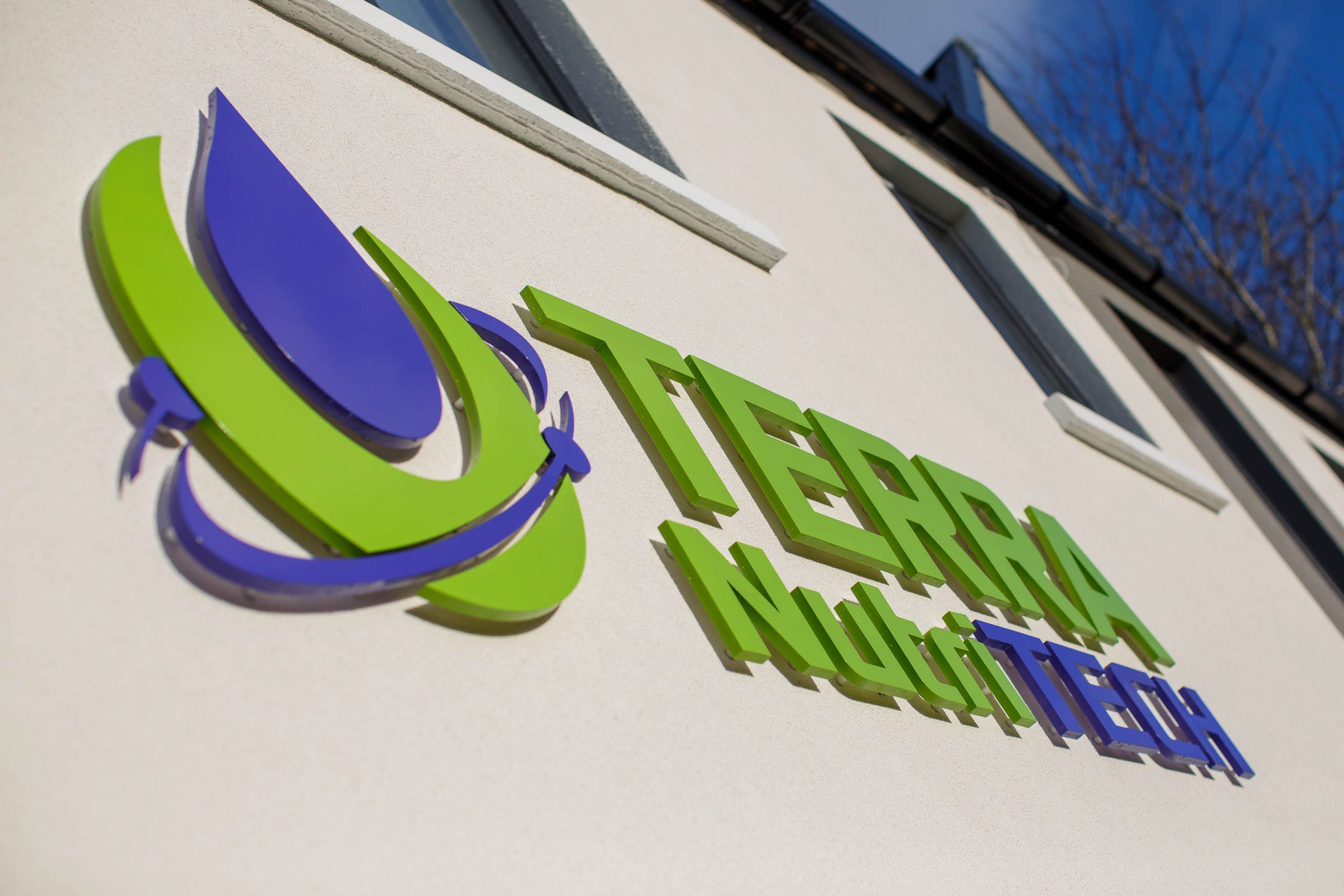 But with every great idea comes great resistance. And as Padraig and Tom began to formulate, design and develop their dispense unit, there were some obstacles to overcome. They encountered a farming community used to working within traditional methods and on the design front, a tech community with little or no understanding of farming. They persevered.

By 2015, Padraig and Tom had developed an award winning device that could transform the lives of farmers but uptake was slow. They needed to find a way to build trust in what they were doing and to develop a brand the farming and wider community would believe in.
The journey of building a brand

A native of Westport, Co. Mayo, with a farming background, and extensive experience in brand development, Padraig and Tom began to form a like-minded partnership with owner and ByRo founder, Róisín Bennett.

At the time, Róisín had just finished up a role integrating a major global retail brand into the Irish market. While there, she worked across a suite of brand programmes to engage local farmers and the wider community. This gave her some insight into what it would take to get the farming community engaged with their early-stage startup. ByRo and TERRA NutriTECH also had similar values combined with an ambitious outlook, the stage was set.
How ByRo worked with Terra NutriTech
to build their brand
Early stage brand development: Name Generation
1.
The development of a solid brand
name to match the values of the
emerging business.
Discovery & Research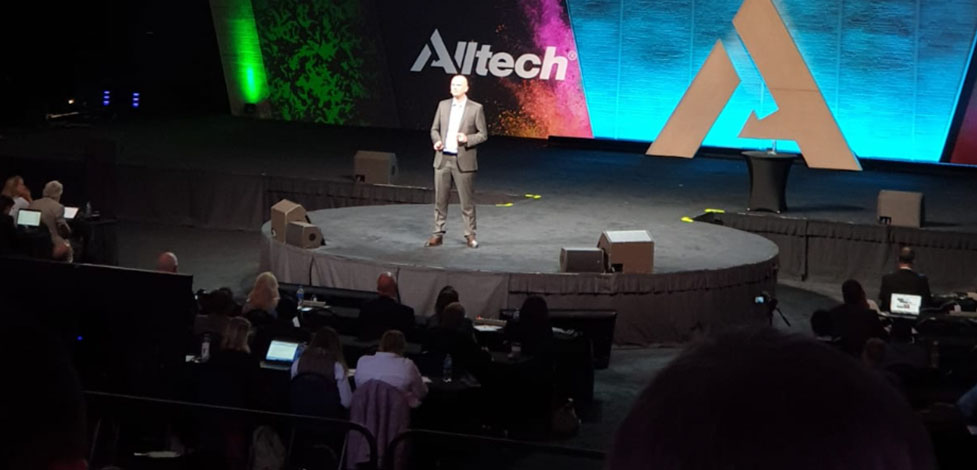 2.
Focus groups
Events
Stakeholder engagement
Brand Development/ Identity
3.
Brand colours
Typography
Logo
Brand values
Brand messaging
Website & assets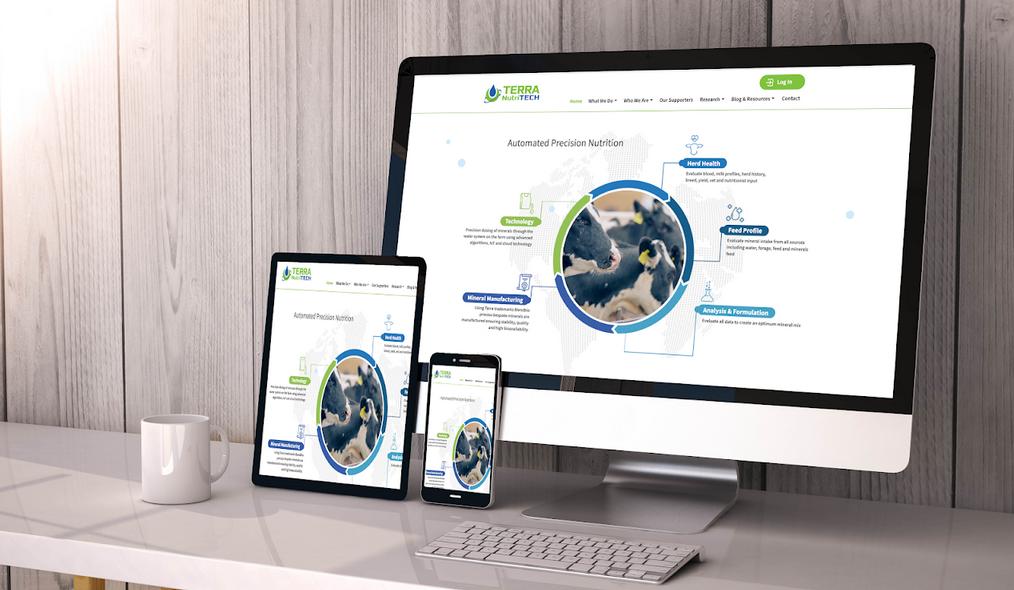 4.
Website development
Ecommerce
Digital assets
Social platform inception
Brand touchpoints
Digital Strategy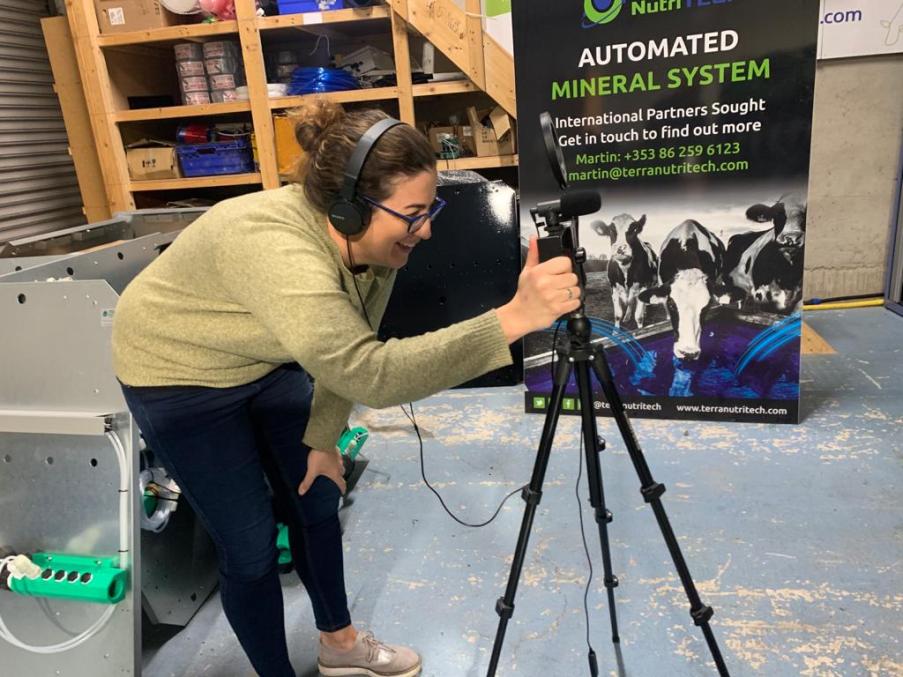 5.
Community development
Social media
Content creation
Print
6.
Brochures
Explainer resources
Exhibition stands
Stakeholder Engagement/Activations
7.
Presentations – Global leaders
Alltech One Conference – Global Event

Our

Awards

Today the TERRA NutriTECH community is growing by 40% per annum. Customer retention rate is a staggering 98%. The brand is now global and is currently going from strength to strength expanding into new markets. Along the way, Padraig and Tom have kept their brand values at the forefront of everything they do. They continue to work closely with ByRo's Róisín Bennett, a trusted brand advocate and collaborator.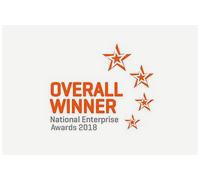 Overall winner of Irish Enterprise Award
2018
Google – Adopt
a start-up Winners
2018
Alltech –
Pearse Lyons
2018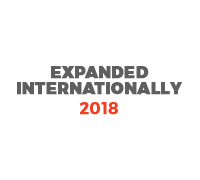 Built new state
of the art HQ
2018
Poultry / Swine
and Equine markets
2019
Gold Award Winners
in Technology –
National Dairy Show
2020
The future of agritech is TERRAific!