About

ByRo design agency

Creativity appears in many guises. This is epitomised in ByRo, which is arguably not your typical design space. 

It's a countryside-based, design agency nestled on the outskirts of Athy, Co. Kildare. It intentionally set up its rural base to soak up the lush surroundings and colours of the landscape, and with the company of the four-legged permanent staffer Milo in mind. It's at odds with the usual urban hunting ground of adland afficiendos and perhaps the way of the future with remote working now an option.

Its owner, Roisin Bennett, is a creative with a love of the land, having grown up on her family farm in Westport, Co, Mayo. She's a passionate foodie who cut her teeth working with global retail brands such as Lidl and Aldi. At the time, Lidl was just expanding into the Irish market and had a clear goal in sight: to become a leading, trusted retailer in Ireland. It was this tunnel vision that shaped Roisin's career. The end result is always front of mind.

For Roisin, creativity is at the heart of everything she does. "We are problem solvers. We offer a wide range of services from creative concepts, branding, and marketing to consulting, agency management and production. We believe that the more creative your communication is, the more successful it will be and that is an area that we excel in. The benefit of having the right creative partner is having someone who can unlock the potential in your brand and for any business owner this is worth exploring."

The agency sees itself as a hybrid design-led, advertising partner; an agile "go-to" that can quickly blend itself with in-house teams, big or small. Working closely with like-minded collaborators, it has a more flexible approach focused on working with creative talent that is aligned with specific projects. 

It's also family centric and has a blended work-life approach which has exposed Roisin's two young girls to agency life, from an early age. Its rising star is the national award winning innovation and high-potential technology firm TERRA NutriTECH, who ByRo has worked closely with since its inception. The automated precision nutrition business is on an upward trajectory and is viewed at one of Ireland's top technology brands.  Roisin is a hands-on collaborator who works closely with the founders Tom and Padraig Hennessy. Now a global brand, with continued expansion plans underway, she continues to oversee all creative output as it goes from strength to strength. 

With a passion for all things design, Roisin illustrates in her spare time and has created a bespoke children's book, numerous murals on nursery walls and some of her creative concepts can be seen at the Barretstown Activity room for sick children where she spent time as a Barretstown buddy.
She also loves cooking up a storm in her country kitchen using fresh produce from her home grown fruit and vegetables to complement delicious supplies from the local butchers and viola. She loves nothing more than to go on inspiring forest walks with her family to get the creative juices flowing.  

"I love what I do, and I believe in the clients I work with. So every facet of my life is geared towards this. Over the years I have seen firsthand the impact powerful visual communications can have. I've seen a weak brand getting in the way of a company reaching its potential and I've seen the doors that open and the opportunities that are created when the right focus, vision and communication is applied."

The agency has big plans for 2023 with the introduction of workshops and online courses. 
"I firmly believe that we all have it within us to create a brand that really works for us and I look forward to helping other business owners achieve this for their companies too."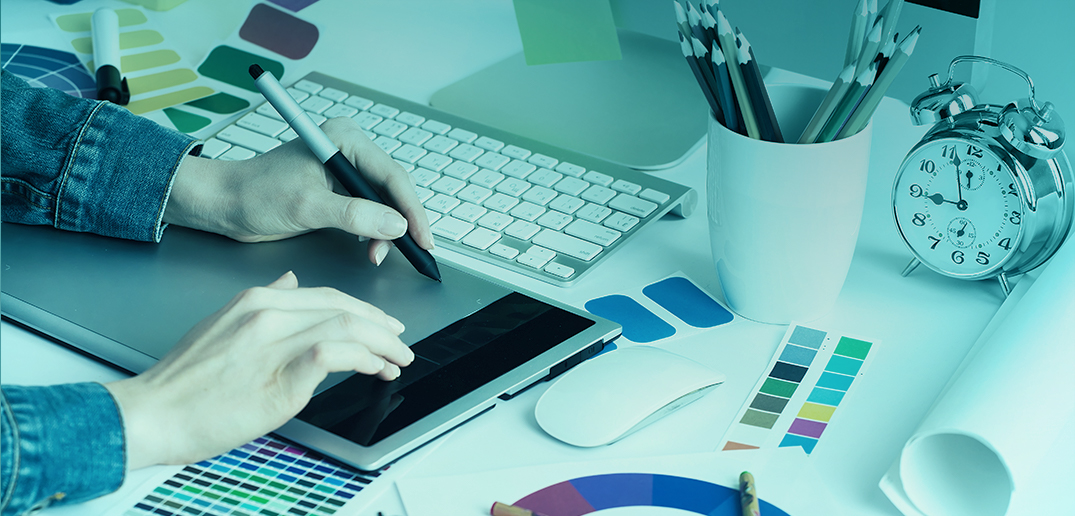 Our values
Local
Our community is at the heart of all we do – Local service, local employment, proud of local businesses to partner with and work with.
Integrity
We always do what's right. We're honest and straightforward with each other, our customers and with regard to the services that we offer.
Passion
We strive to exceed expectations and take intense pride in everything we do. We are compelled to constantly improve our offering. We believe wholeheartedly in our people and have confidence in our abilities and intentions. We're passionate about helping others to improve.
Learning & Innovation
We're curious, inventive and creative. We question conventional ways and challenge the status quo. If there's a better way, we'll find it. We look to find ideas that can change the world.
Simplicity
We embrace the principle that everything should be as simple as possible. We maintain simplicity in our products and processes. If it is not simple enough, it is not yet a solution.
Sustainable
Maintaining a small agency reduces costs and waste. We're committed to helping to achieve environmental, economic and social wellbeing for current and future generations.
Portfolio of work includes:
We provide companies from various industries with unique solutions.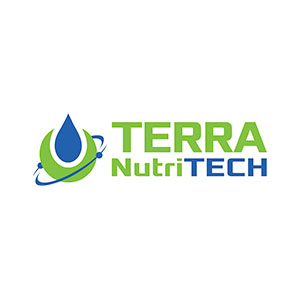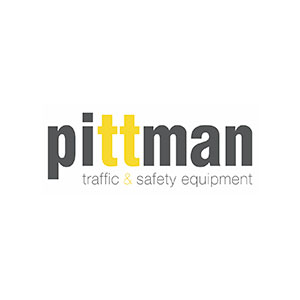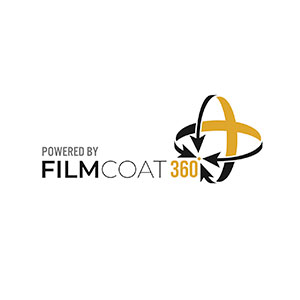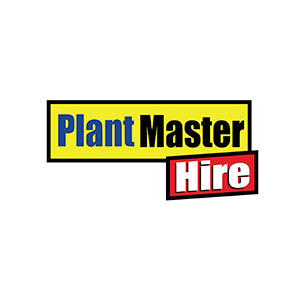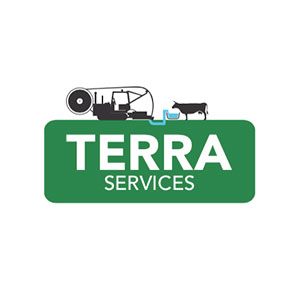 Testimonials

Our clients love us

I first came across Roisin Bennett when she was recommended to me by a friend. Three years later, we've formed a collaborative and responsive partnership. If I need something done, I know to go to Roisin and she will deliver. 

She has a positive, creative and energetic approach so everything seems to just get done seamlessly. Roisin and her team at ByRo have worked on numerous projects for the SMEs I work with.

Everything from developing multiple quality brand identities through to designing and supplying associated marketing materials. They have also developed company websites, input into improving social media presence, UX/UI Keyline designs, presentations, app creation and brand assets. Whatever I seem to throw at them they respond with brand materials that impress me each and every time. I value the relationship built with Roisin thus far and have no hesitations in working with ByRo for any future project.

Celtic Leadership – Executive Coaching & Training

PlantMaster Hire recently worked with Roisin and her team at ByRo on a few projects. At the time, we believed our brand identity needed some work. Once we started to work with Roisin, we got a sense of the importance of having a strong visual brand across every aspect of our business. The team at ByRo have a diverse range of skills, so though we initially set out to renew our logo, we ended up going on a brand journey that saw us rebranding everything from our signage, branding material and interior. Róisín fully understood our requirements but encouraged us to think bigger and go a step further. She is a professional with a level of creativity and passion that we have never encountered before. We look forward to working with Róisín and her team for many years to come.


Managing Director 
PlantMaster Hire

Roisin and the team at ByRo have been a real asset to Pittman Traffic over the past few years. They've given us cutting edge design, great messaging and always a prompt turnaround. They understand the importance of working to deadlines and have a great creative and commercial flair. Roisin heads up a team and ensures everything is executed to perfection. We would highly recommend ByRo to any business- they are reliable and trustworthy.

Managing Director
PITTMAN Traffic & Safety Equipment

Over the years, we have worked closely with the ByRo Creative Agency on everything from brand design, video, photography, copy, social media, website – many projects both online and print.  She has worked with us since our brand inception and has played a huge role in taking our brand to the next level.

Working with Roisin means working with a partner full of enthusiasm, care and a focus. She always delivers on-time and within the agreed budget and has the best interests of the brand in mind, at all times. As our ongoing relationship with ByRo has grown, so has our brand and market share. We look forward to working together with Roisin, we consider her as a valuable part of the Terra NutriTech success story.

CEO
Terra NutriTech

Roisin provides just the right balance of professionalism, creativity and customer service to suit our Terra Services and sister company Waterfittings.ie company requirements. 
Over the years, we've committed to a number of projects with ByRo and are always impressed. The team at ByRo listen and then develop highly targeted responses that deliver a real return. Our social media audience is expanding each and every day. We are getting noticed more and more. We also work with Roisin for offline activity and believe she adds value to our business each time.

Managing Director
Terra Services